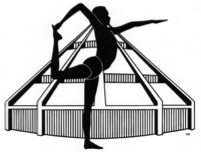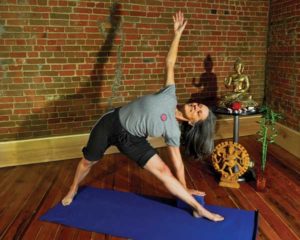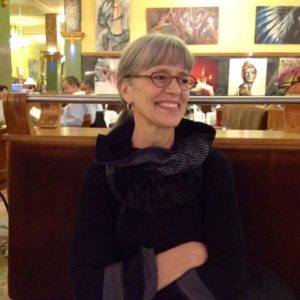 Peggy Berg is a Professor Emerita of Dance at Colorado College (retired in 2011 after 31 years of full-time teaching) and is now devoting herself solely to teaching Iyengar Yoga.  She began her in-depth study of yoga in 1997 and regularly studies with this country's most senior teachers. In 2005, she lived for two months in Pune, India, studying directly with the Iyengar family, and earned her Junior 1 certification in 2013.  Iyengar yoga is known for its precise attention to alignment for the safety and development of each student, regardless of age or condition.  Peggy uses her skill and love of movement to customize poses for students working with special challenges. She underwent surgery to replace an arthritic hip in 2013 and is grateful for the many ways yoga has allowed her to make a complete recovery.  She is spends much of her time practicing yoga and walking with her beloved dogs!
pberg@coloradocollege.edu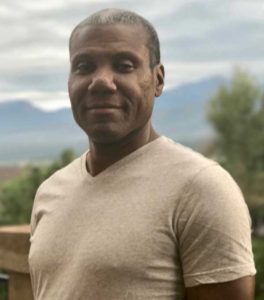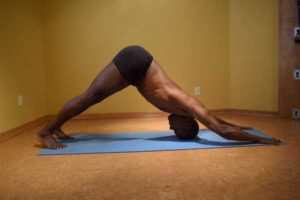 An Iyengar practitioner for 28 years and certified Iyengar Yoga Instructor for 25 years, Bill Kemp has taught at various Yoga studios and Fitness centers in the U.S and abroad. Bill teaches all categories of Yoga poses and will bring his many years of practice and experience to help grow your practice and love of Yoga. Bill focuses on asana alignment, awareness during action, and Yoga philosophy.
Bill studied with B.K.S Iyengar and Geeta Iyengar at the Ramamani Iyengar Yoga Center in Pune, India and at many other venues. Bill studied with many senior teachers, including years of apprenticeship under Patricia Walden. Bill will bring that knowledge and his perspective to you in his classes.
yogibill@joyfuljourney.net